You can find Jamie & Bill Murray's interview here.
Jamie and Bill Murray
.@JamieDornan "It was tricky, I was here at Carnoustie in 1999 and watched the whole Jean van de Velde moment" pic.twitter.com/7ZyEqtXdPl
— Alfred Dunhill Links (@dunhilllinks) October 2, 2014
HQ/Untagged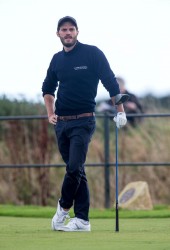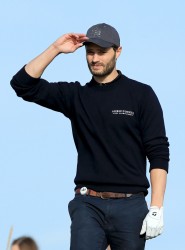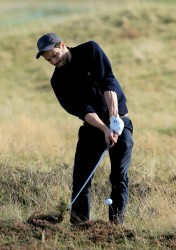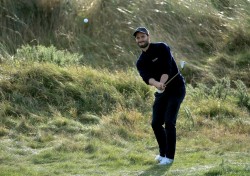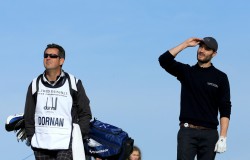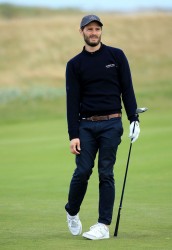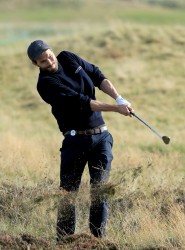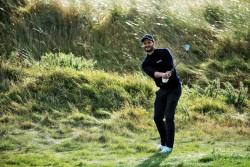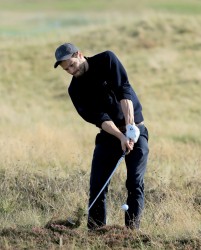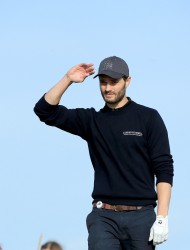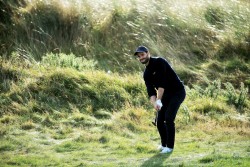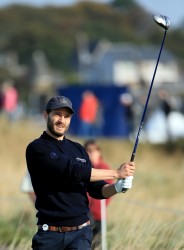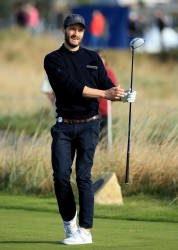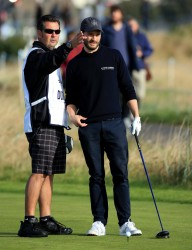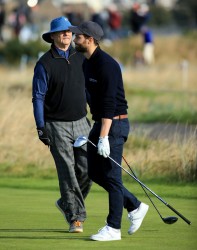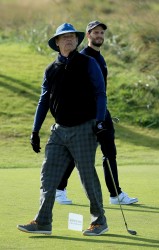 MQ/Untagged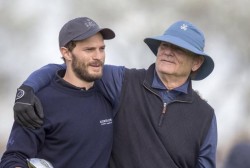 HQ/Tagged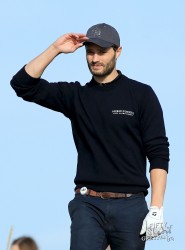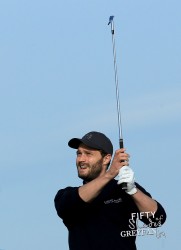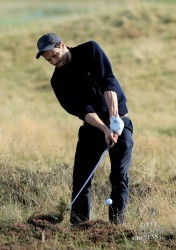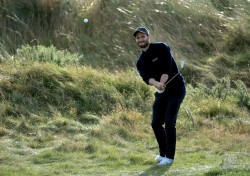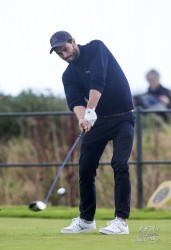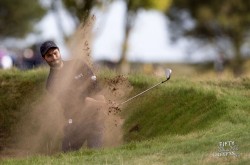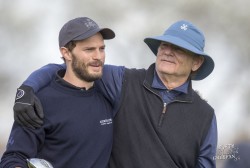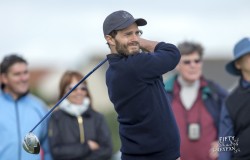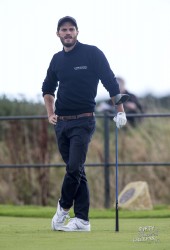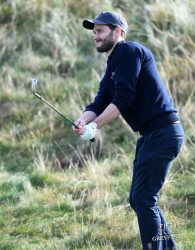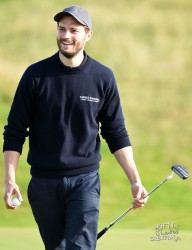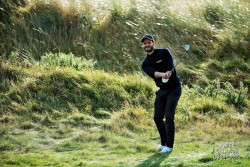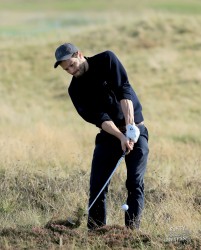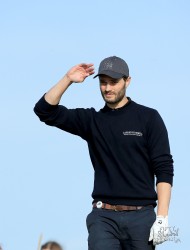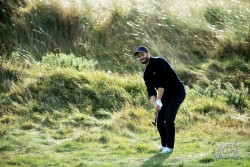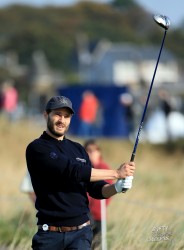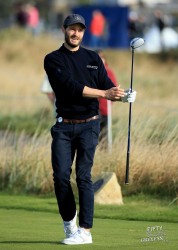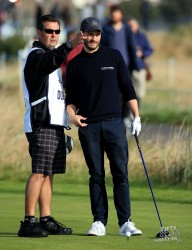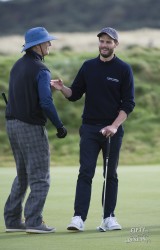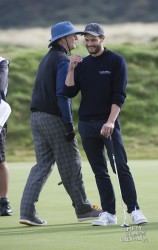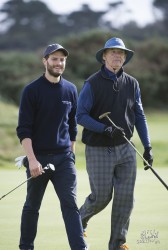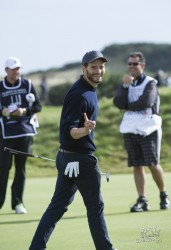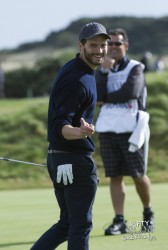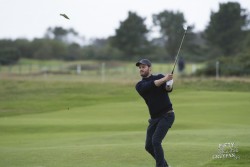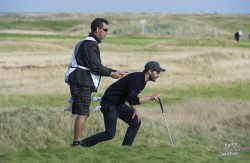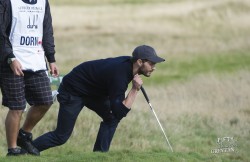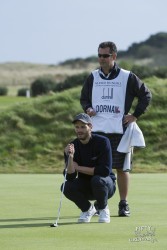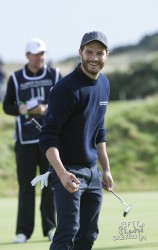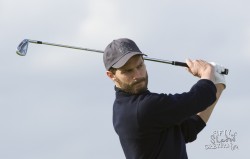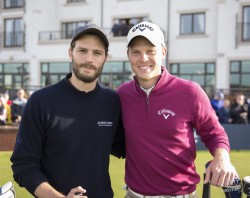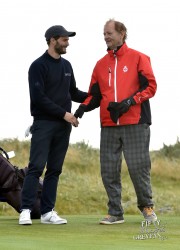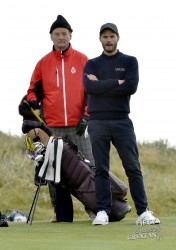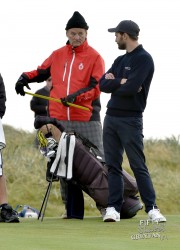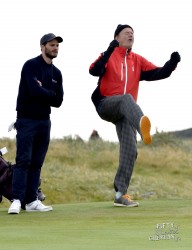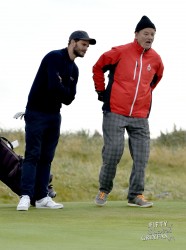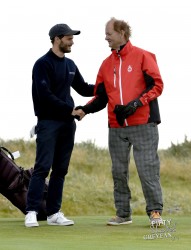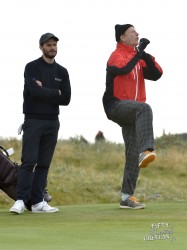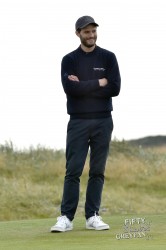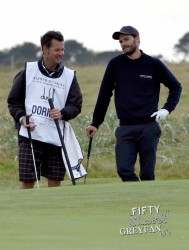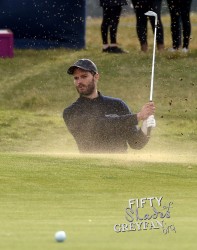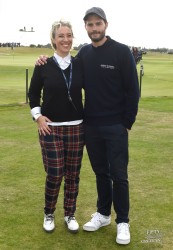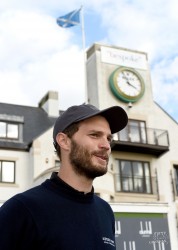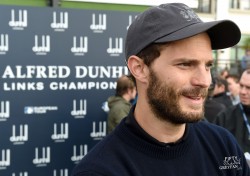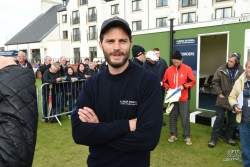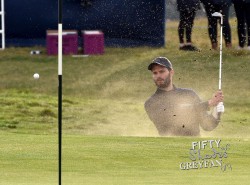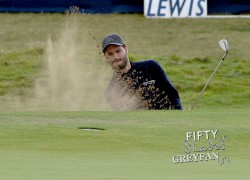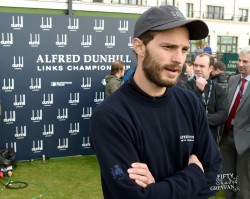 Fan/Media
@EuropeanTour: "A lot of female fans following Match 35, trying to catch a glimpse of Jamie Doran.

#

DunhillLinks

#

50ShadesOfGrey"

@EuropeanTour

:

"Caddyshack and

#

50ShadesofGrey

on the same tee. Jamie Dornan and Bill Murray tee off at Carnoustie.

#

DunhillLinks

"
Videos

(at 0:14 & 0: 35)
Pictures:
1
|
2
|
3
/
via
|
4
|
5
|
6
|
7
|
8
/
via
|
9
|
HQTagged
|
HQUntagged
Videos:
1
|
2