HQ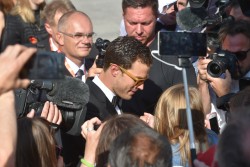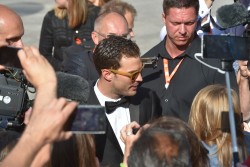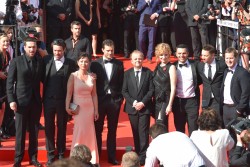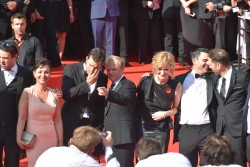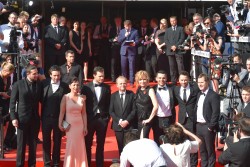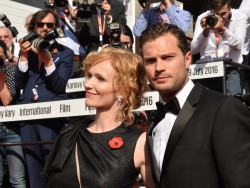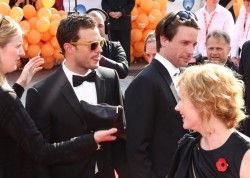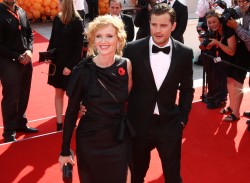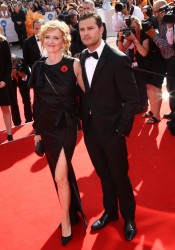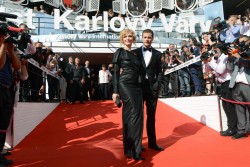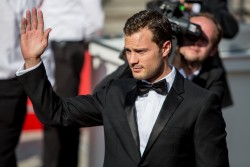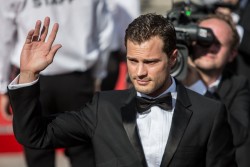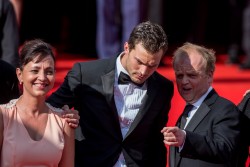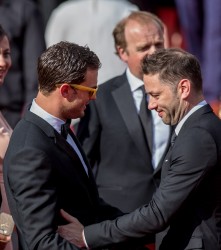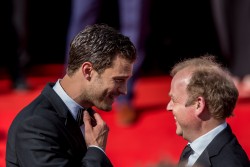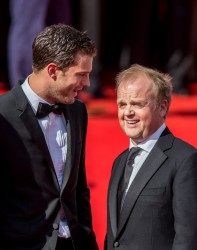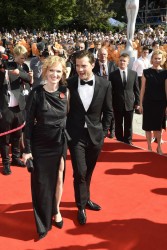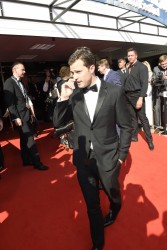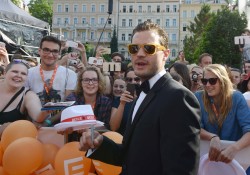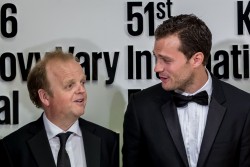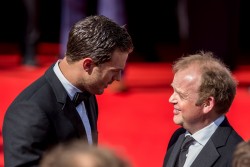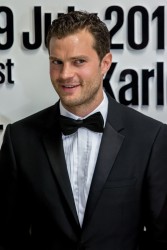 On Stage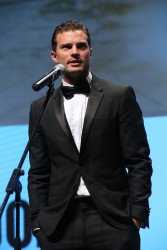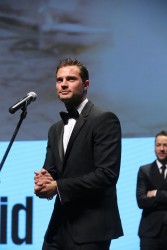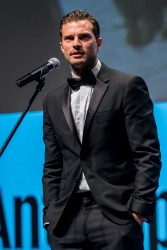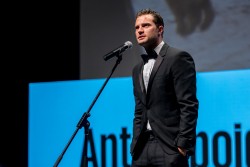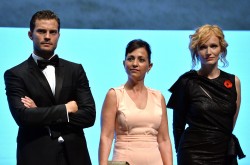 Photocall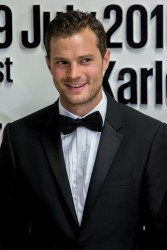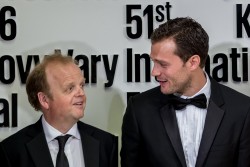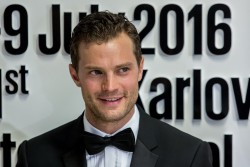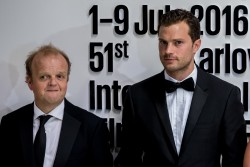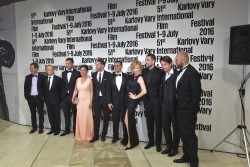 HQ/Tagged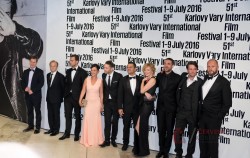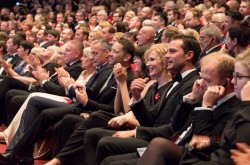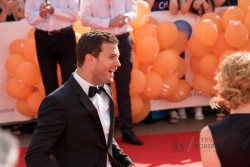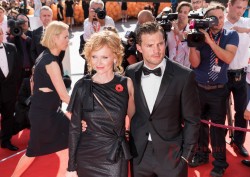 Large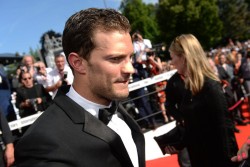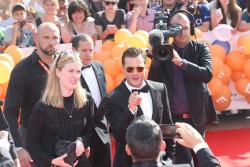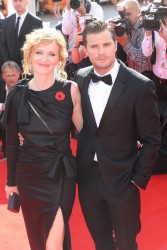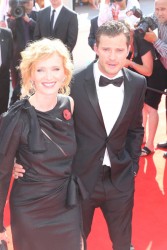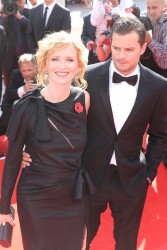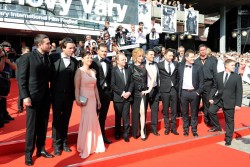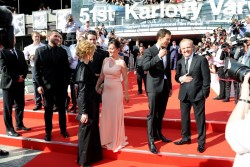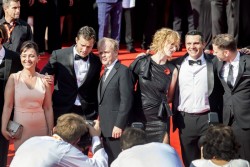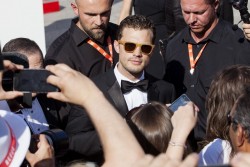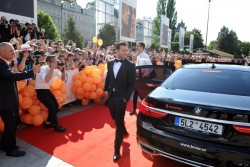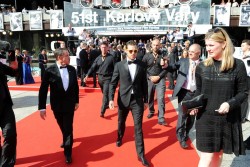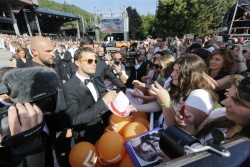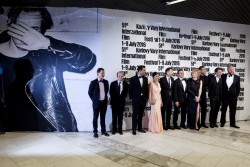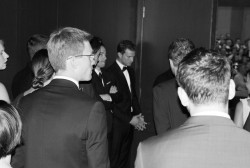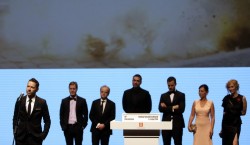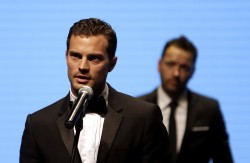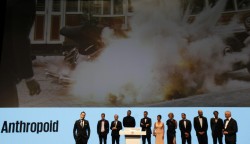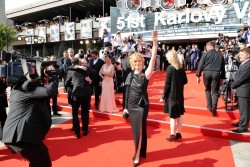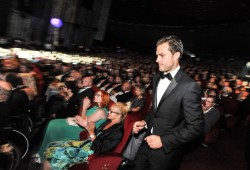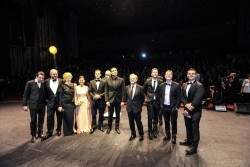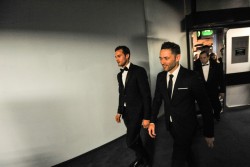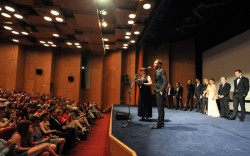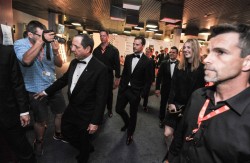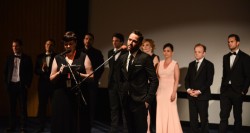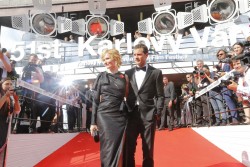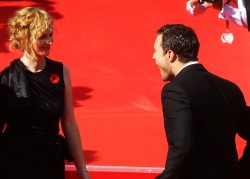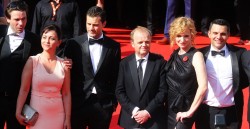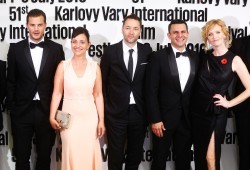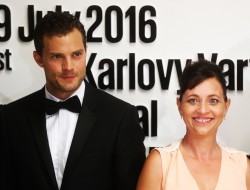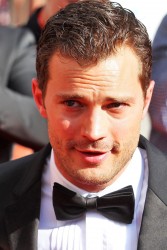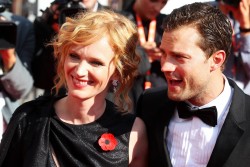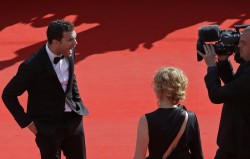 Anna Geislerova shared on her Instagram
geislerka
: "Oh no.. I really did it...#anthropoid#kviff"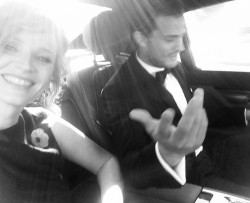 Media/Fan Pictures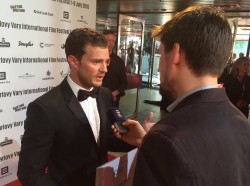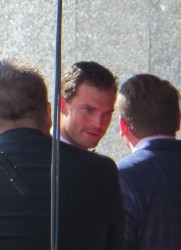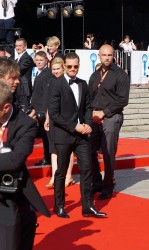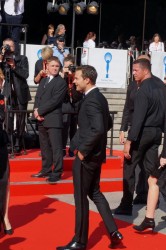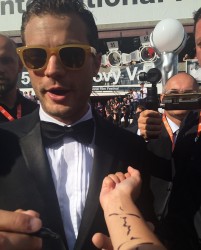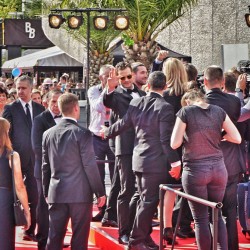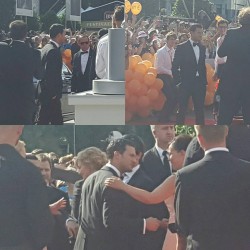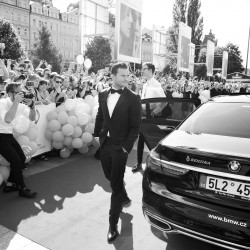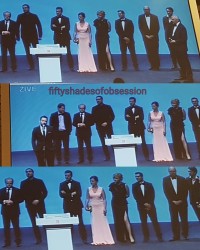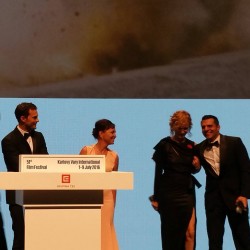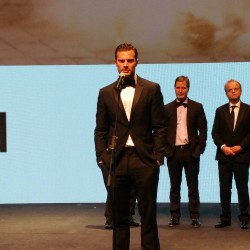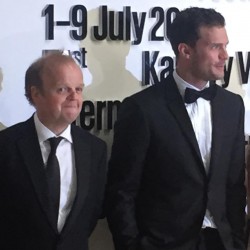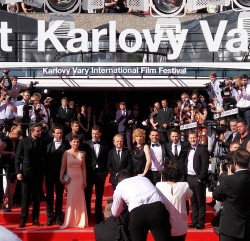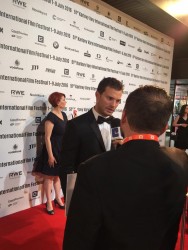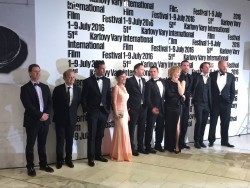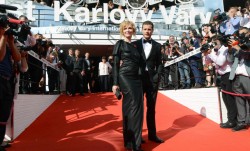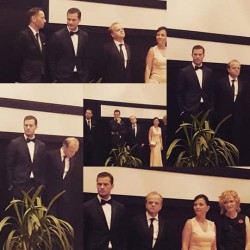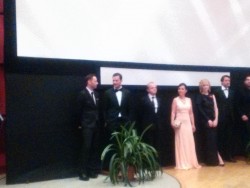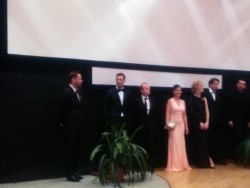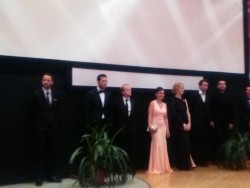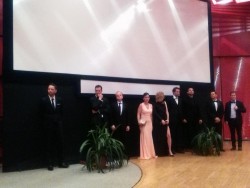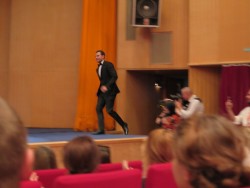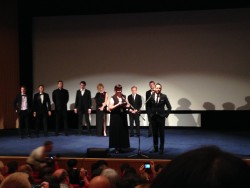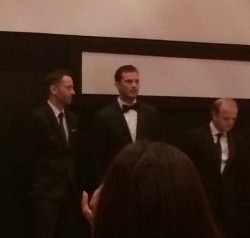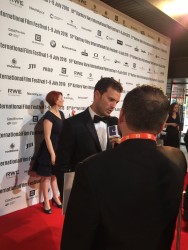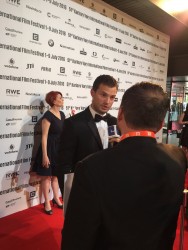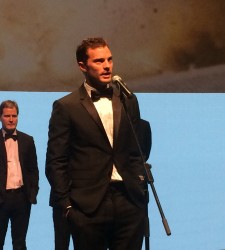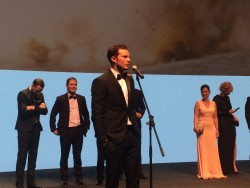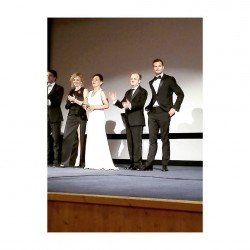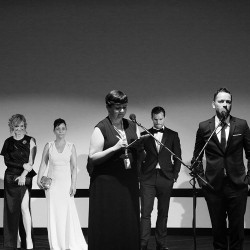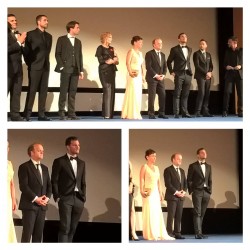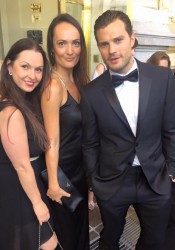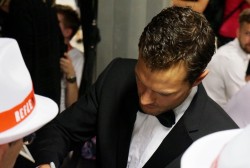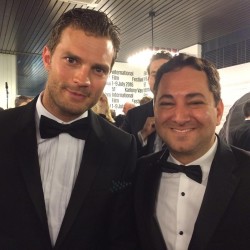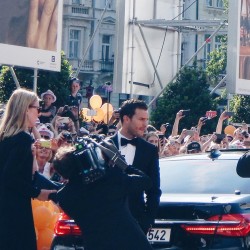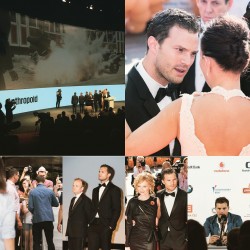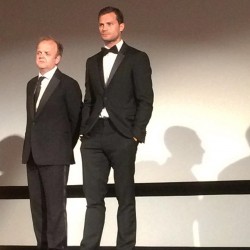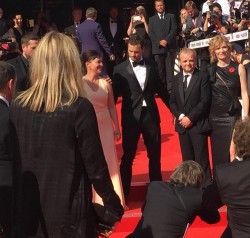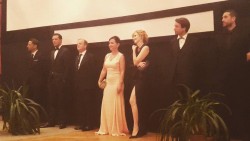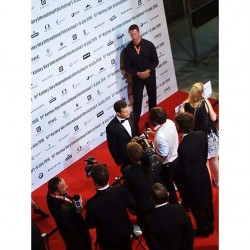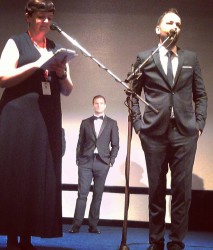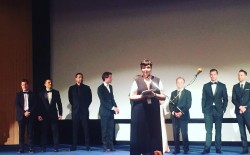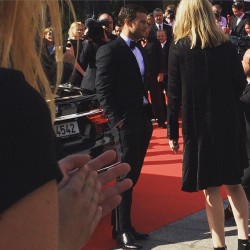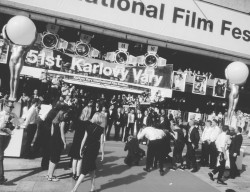 Videos
Red Carpet - Interview
On Stage
Article
Presenting his competition pic, which starsJamie Dornan, Cillian Murphy and Toby Jones, Ellis said his story of two soldiers who return to their native Czechoslovakia on a secret mission to assassinate a high-ranking Nazi official had been a 15-year-long obsession.
"It's been a long journey to bring it all the way home to the Czech Republic tonight for you," Ellis said. "It's a great honor. I dedicate this film to the men and women of the former Czechoslovakia who stood up against tyranny with indomitable spirit and sacrificed everything for what they believed."
Dornan added: "We realized what an important story this is to the Czech Republic and we felt a great deal of pressure to tell it in an appropriate way and honor the men and women involved. I really hope that we've done that. We're very proud of the movie and I hope that we've done the country proud as well."
The Czech Ministry of Defense was instrumental in supporting the project, which shot in the country and in the city of Prague as well as at Barrandov Studio.
Red Carpet - Full video


Fan Videos










HQ Pictures:
Portal50Tons
|
FiftyShadesFan
HQ/Tagged
Large Pictures:
KVIFF1
|
KVIFF2
Media/Fan Pictures:
1
|
2
|
3
|
4
|
5
|
6
|
7
|
8
|
9
|
10
|
11
|
12
|
13
|
14
|
15
|
16
|
17
|
18
|
19
|
20
|
21
|
22
|
23
|
24
|
25
|
26
|
27
|
28
|
29